Blog & News
Mother of Life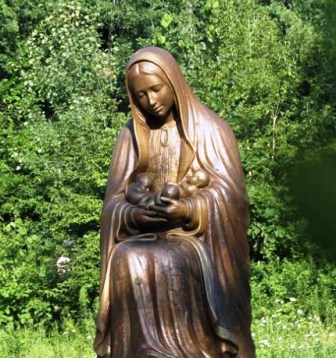 O Immaculate Virgin, Mother of the true God and Mother of the Church, who from this place reveal your clemency and your pity to all those who ask for your protection, hear the prayer that we address to you with filial trust, and present it to your Son Jesus, our sole Redeemer. Mother of Mercy, teacher of hidden and silent sacrifice, to you, who come to meet us sinners, we dedicate on this day all our being and all our love. We also dedicate to you our life, our work, our joys, our infirmities, and our sorrows.
"Here I Am!"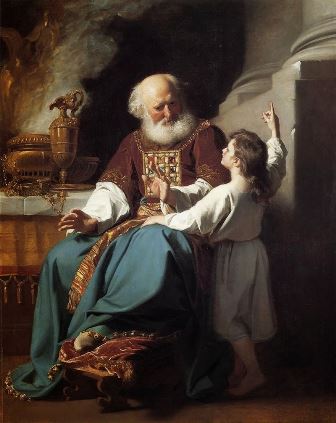 1 Now the boy Samuel was ministering to the Lord under Eli. The word of the Lord was rare in those days; visions were not widespread. 2 At that time Eli, whose eyesight had begun to grow dim so that he could not see, was lying down in his room; 3 the lamp of God had not yet gone out, and Samuel was lying down in the temple of the Lord, where the ark of God was. 4 Then the Lord called, "Samuel! Samuel!" and he said, "Here I am!" 5 and ran to Eli, and said, "Here I am, for you called me."
Wise Men Seek Him
Arise, shine; for your light has come, and the glory of the Lord has risen upon you. 2 For darkness shall cover the earth, and thick darkness the peoples; but the Lord will arise upon you, and his glory will appear over you. 3 Nations shall come to your light, and kings to the brightness of your dawn.