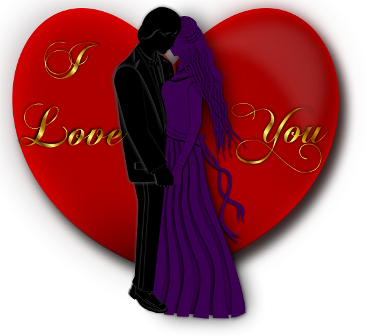 The upcoming observances of National Marriage Week (February 7 - February 14, 2019) and World Marriage Day (Sunday, February 10, 2019) are an opportunity to focus on building a culture of life and love that begins with supporting and promoting marriage and the family. True marriage as defined by Jesus Christ and His Church is one man and one woman.
Saint Paul Describes Marital Love
4 Love is patient; love is kind; love is not envious or boastful or arrogant 5 or rude. It does not insist on its own way; it is not irritable or resentful; 6 it does not rejoice in wrongdoing, but rejoices in the truth. 7 It bears all things, believes all things, hopes all things, endures all things. 8 Love never fails.
Faith, Hope & Love
But as for prophecies, they will come to an end; as for tongues, they will cease; as for knowledge, it will come to an end. 9 For we know only in part, and we prophesy only in part; 10 but when the complete comes, the partial will come to an end. 11 When I was a child, I spoke like a child, I thought like a child, I reasoned like a child; when I became an adult, I put an end to childish ways.
12 For now we see in a mirror, dimly, but then we will see face to face. Now I know only in part; then I will know fully, even as I have been fully known. 13 And now only faith, hope, and love remain, these three; and the greatest of these is love.
+JMJ+
The New Testament of Jesus Christ
1 Corinthians 13:4-13

Mass Cards: Request Perpetual Mass Enrollments or Mass Intentions or Gregorian Masses for Loved Ones.