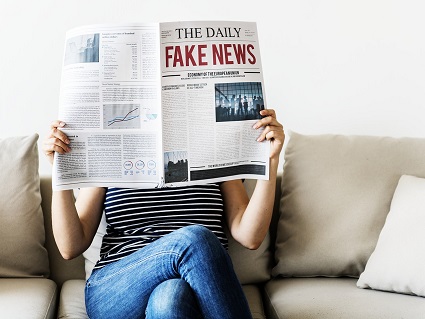 "Yes, We Settled With CNN": Covington Catholic Nick Sandmann Claims Lawsuit Victory. Covington Catholic High School student Nick Sandmann claimed a major victory after his family settled their lawsuit with CNN. The Sandmann family filed a defamation lawsuit against the news outlet last year after a video surfaced showing Sandmann at the January 2019 March for Life standing before drumming Native American Nathan Phillips.
Media Meltdown into Fake News
The news outlet painted Sandmann as an aggressor and racist. Sandmann's attorney Lin Wood said the family sued due to the "emotional distress Nicholas and his family suffered." The family said they were forced to move out of their home temporarily after the reports surfaced. The school also forbade Sandmann from coming to school immediately following the incident.
The family sued CNN, The Washington Post, and NBC Universal for $800 million. CNN settled the lawsuit for an undisclosed amount. Trial dates for The Washington Post and NBC Universal are not yet set. They also plan to sue Gannett, the owners of The Enquirer.
Video Links
Here is a clip of the original video.
Wood posted a video with additional footage of the occurrence.
According to Fox19, "attorneys say the money they're seeking is not designed to compensate Nick, but to 'deter the defendants' from doing the same thing (that they're accused of) in the future."
+JMJ+
Article Copyright © ChurchPOP. All Rights Reserved. Original article here.
Author Copyright © ChurchPOP Editor. All Rights Reserved. (Public Domain Image.) 
Mass Cards: Request Perpetual Mass Enrollments or Mass Intentions or Gregorian Masses for Loved Ones.
Our Catholic Faith: Catechism of the Catholic Church (Vatican Website)
Watch all of our 2-minute, family life videos on the Eternal Word Television Network (EWTN).