Blog & News
Root of Jesse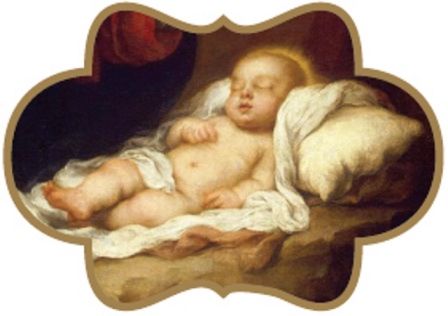 1 A shoot shall come out from the stump of Jesse, and a branch shall grow out of his roots. 2 The spirit of the Lord shall rest on him, the spirit of wisdom and understanding, the spirit of counsel and might, the spirit of knowledge and the fear of the Lord. 3 His delight shall be in the fear of the Lord.

Crown of 12 Stars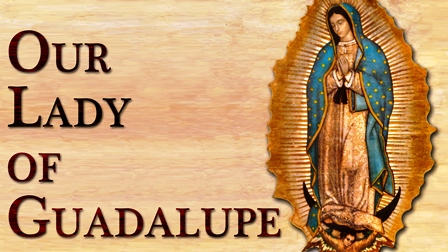 The Woman and the Dragon: 1 A great sign appeared in heaven: a woman clothed with the sun, with the moon under her feet, and on her head a crown of twelve stars. 2 She was pregnant and was crying out in birth pangs, in the agony of giving birth. 3 Then another sign appeared in heaven: a great red dragon, with seven heads and ten horns, and seven diadems on his heads.

The New Eve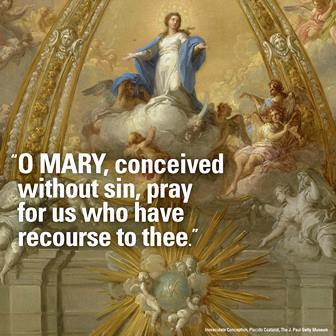 1 Behold, you are beautiful, my love; behold, you are beautiful! Your eyes are doves behind your veil. Your hair is like a flock of goats, moving down the slopes of Gilead. 2 Your teeth are like a flock of shorn ewes that have come up from the washing, all of which bear twins, and not one among them is bereaved. 3 Your lips are like a scarlet thread, and your mouth is lovely. Your cheeks are like halves of a pomegranate behind your veil.
What Time Is It?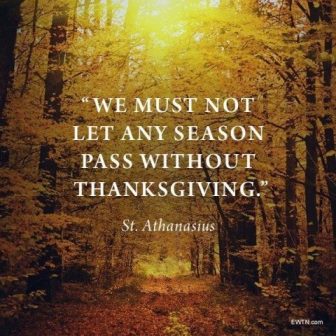 1 All things have their season, and in their times all things pass under heaven. 2 A time to be born and a time to die. A time to plant, and a time to pluck up that which is planted. 3 A time to kill, and a time to heal. A time to destroy, and a time to build. 4 A time to weep, and a time to laugh. A time to mourn, and a time to dance.

Ten Lepers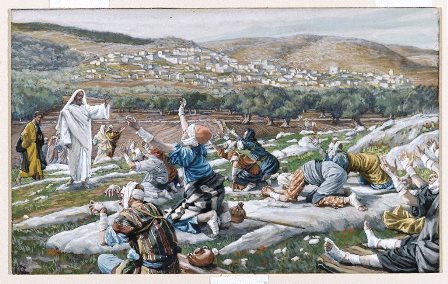 11 On the way to Jerusalem, Jesus was traveling between Samaria and Galilee. 12 And as he entered a village, he was met by ten lepers, who stood at a distance 13 and lifted up their voices and said, "Jesus, Master, have mercy on us." 14 When he saw them, he said to them, "Go and show yourselves to the priests." And as they went, they were cleansed.