Blog & News
Seek Wisdom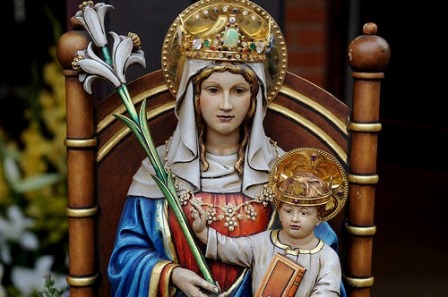 12 Wisdom is radiant and unfading, and she is easily discerned by those who love her, and is found by those who seek her. 13 She hastens to make herself known to those who desire her. 14 He who rises early to seek her will have no difficulty, for he will find her sitting at his gates. 15 To fix one's thought on her is perfect understanding, and he who is vigilant on her account will soon be free from care, 16 because she goes about seeking those worthy of her, and she graciously appears to them in their paths, and meets them in every thought.

Works of Mercy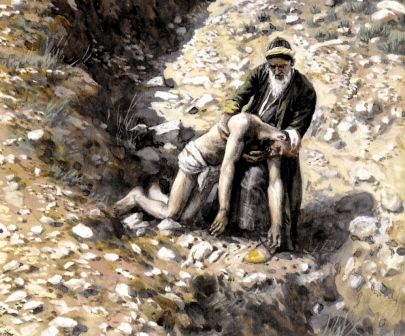 The corporal works of mercy: (1) Feed the hungry. (2) Give drink to the thirsty. (3) Clothe the naked. (4) Shelter the homeless. (5) Visit the sick. (6) Visit the imprisoned. (7) Bury the dead.
Month of the Rosary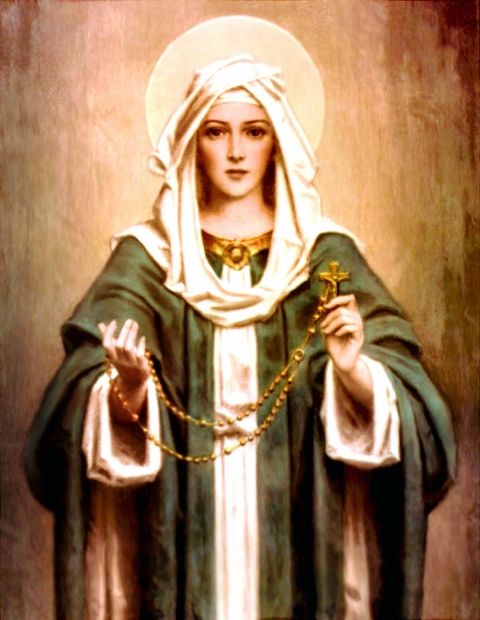 October is traditionally remembered as the Month of the Most Holy Rosary. It is also Respect Life Month. Therefore, one of our special Rosary intentions should be the petition to renew a Culture of Life in the world. Every day, if possible, pray the Rosary with your family. One reason why the Rosary is such a powerful family prayer is because it's all about the life of a family who should be our model, our standard of holiness: the Holy Family of Jesus, Mary, and Joseph. In the Holy Family Prayer Book, for example, there is a section on praying the Family Life Rosary.
Give to Caesar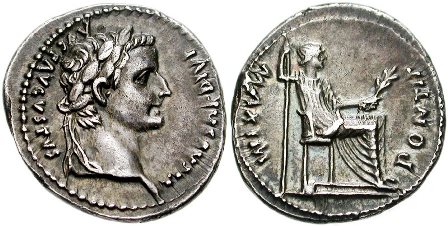 15 The Pharisees went and took counsel on how to entangle Jesus in his speech.16 And they sent their disciples to him, along with the Herodians, saying, "Teacher, we know that you are true, and teach the way of God truthfully, and care for no man; for you do not regard the position of men. 17 Tell us, then, what you think. Is it lawful to pay taxes to Caesar or not?"

October 13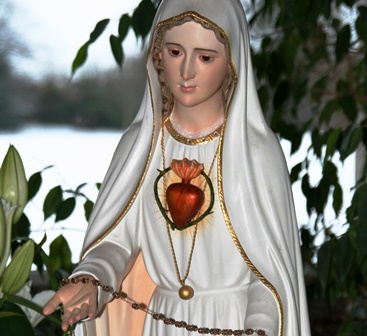 The Eternal Word Television Network (EWTN) will broadcast two historical events for the 100th Anniversary of Fatima on October 13: the Candlelight Rosary Procession and the Worldwide Children's Eucharistic Holy Hour at the National Shrine of the Basilica of the Immaculate Conception in Washington, DC.